About Us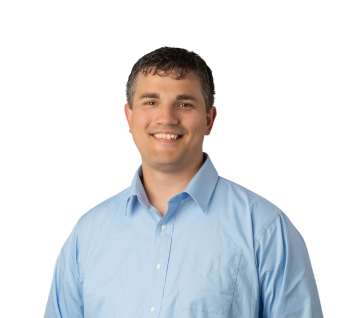 My name is Ryan Hunt. I've been solving business challenges with technology since my family's pest control company purchased its first computer back in the 90's. We simply took manual paper-and-pencil-processes, and digitized them, this saved a lot of time and money with the newly added efficiencies. I was in high school then. When I wasn't out in the woods exploring,
I would be exploring the world of technology through this machine that was connected to something called the internet. It didn't take me long to decide that I wanted to do something with technology when it came time to have a career.
Technology has changed a lot since then, but I believe this fact still holds true: Technology should help you achieve your business goals and should never cause you stress. This is why 10 years ago I founded Hunt's Computer Solutions. It is my goal to help small business owners make more money in less time. One of the things that I hear over and over again is how painful it is to talk to technical support people.  I've even experienced it myself. Too often they don't listen well, and make you feel stupid for asking questions.
I started Hunt's Computer Solution because I wanted to build a high quality team of people who are knowledgeable individuals, that care about people and the process… so that we could provide businesses a level of service that was not just effective - it was enjoyable.
At Hunt's Computer Solutions we strive to be more than just your IT vendor. We will become your vCTO. We help you make business decisions that leverage technology. So that you can stop worrying about your IT Security and get back to building your business.
Call Us Today At 615-768-9675.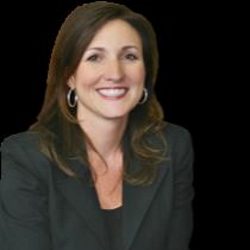 One of the best choices I have made
Choosing Hunt's Computer Solutions was one of the best choices I have made for my business.  I wish I had done it sooner.  I had a bigger company first, but they were unable to respond to my issues in an efficient manner and they ...Read More
Tara L. Swafford
Attorney
The Swafford Law Firm, Nashville, Tennessee