See What Clients Are Saying About Us...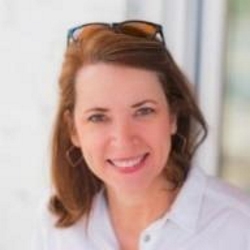 We can concentrate on what we do best
Our company can now rest assured that our IT needs are being met by qualified industry professionals. Before we waited until something broke and then waited longer for it to be fixed. By partnering with Ryan Hunt and Hunts Computers we now have an integrated plan for our IT needs and I know that someone is constantly looking out for us, and anticipating our future needs… not just fixing what is broken at the moment. Ryan and his team are doing the work in the background and we can concentrate on what we do best. Hunt's Computer Solutions is pro-active, understanding our unique situation and needs, helping us develop a long-range plan that meets our agency IT needs, our compliance obligations, and our budget. I understand that when you are small or non-profit as we are that budget is always of primary concern. Having a vested partner over our IT has helped us move our agency forward and gives me confidence as a leader to know we can seize opportunities to extend our reach and grow as an agency because our infrastructure is sound. In the long run, I believe this approach has saved us money.
Traci S. King, MBA
Director of Business Operations
AGAPE, Inc., Nashville, Tennessee
---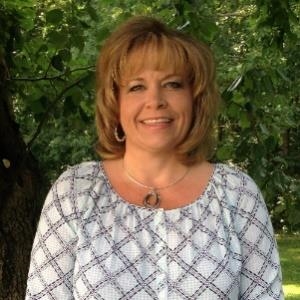 I don't worry about our technology anymore.
Updating our systems with the latest technology has been the biggest benefit to our company since working with Hunt's Computer Solutions. With the new technology and support we are now able to be forward thinking to the future. It is nice to know that all aspects of our computer systems are monitored and maintained, and should a problem arise, I can open a ticket and get a response and/or resolution quickly. The best part of doing business with HCS is that I don't worry about our technology anymore. It's hard enough to run a business, I do not want to run an IT Department too. That's why we let Hunt's Computer Solutions handle it.
Kelly Jones
Manager - Business Operations
Anchor Electric, Inc., Nashville, Tennessee
---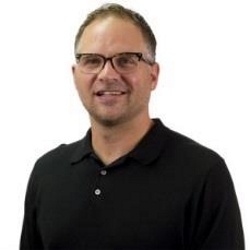 Quick to make things right, Trustworthy
Any time we have a problem or issue, you (Ryan) are incredibly quick to make things right. You are very reliable and always passionate about getting things done right! I appreciate the personal feel of your company. You are trustworthy and that matters a great deal to me.
Josh Graves
Preaching and Teaching Minister
Otter Creek Church, Brentwood, Tennessee
---